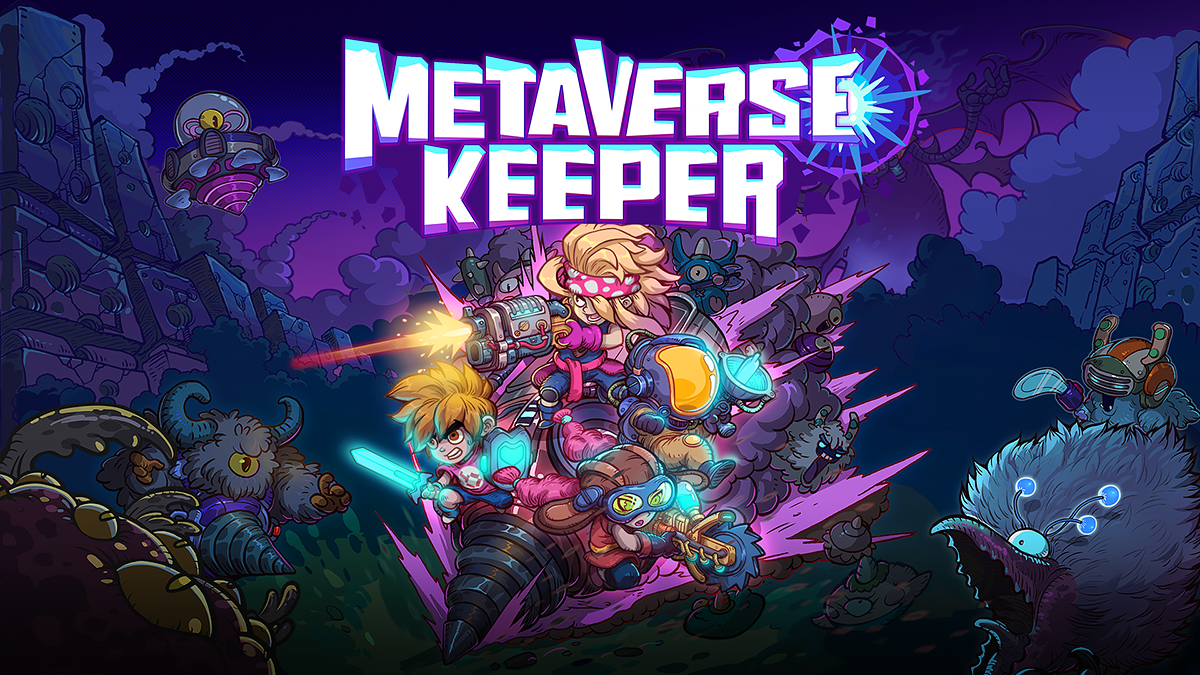 Metaverse Keeper
Comments
Log in with itch.io to leave a comment.
its really lovely and i loveeeeeeeeee the visuals
#Already in my Steam Wishlist :)
Really fun! A little difficult, though. Waiting for full release!
Haha yeah some monsters can be really tricky, you have to deal with them carefully. :D Thank you for your support!
Nice video and very impressive. Thank you Queen Faith89!
Sweet demo, lovely visuals and a freakin' sneaky boss. Keep up the good work & let's see it released. :)

Thank you Cryptic Hybrid! I really enjoy your video! We are still working on it and will bring more features of course.